The Library Adventure uses affiliate links, see our policies for more information.
I am excited to be participating in a giveaway that my fellow book lovers will love. A lot of libraries are offering the option of borrowing ebooks through ereaders. So when Dollie opened up the opportunity to participate in a giveaway of THREE Kindle Fires, I jumped.
Literally, I was the first to sign up. Being that this is only the third day for posting (as of 9/25) here on The Library Adventure, a giveaway of this size is only possible through partnering with other bloggers.
If you are new to The Library Adventure, please have a look around and check out the About The Library Adventure page for details on what posts we have planned for you. You can also meet the writing team through their author pages.
After we have thoroughly impressed you, you can subscribe to our email list. What is that for? Well, you will receive a weekly email with links to all the post for that week and other bits of news. This way you are sure to never miss a single post from The Library Adventure and you only have one email instead of five. Win-win.

Now that you have learned a little about me… let's get this AMAZING give away started and celebrate with gifts for YOU!
Myself and a team of 22 other bloggers have joined together to offer 3 winners a Kindle Fire (valued at $159! each). Yep, we are giving away 3 Kindle Fires and there is a BIG chances you can win one but first you have to enter this BIG Giveaway Blog Hop.
Here is how it works…
Comment on my blog by answering the question – you will get one entry
Once you left a comment, enter as many or all of the entries by following or liking each of the Bloggers on the social media platforms you use – if you DO enter them all, you will get 46 entries in this giveaway for this option
Visit the other bloggers to learn about the sponsors of this BIG Kindle Fire Giveaway and leave a comment to let us know you stopped by
If you counted it all up, you could have 47 chances to win a Kindle Fire, in 3 different drawings. If you don't have enough time to enter all these entries or visit the sponsors right now, be sure to come back before October 1st, midnight EST, when it closes.
Let's meet the Sponsors of this BIG Kindle Fire Giveaway Blog Hop…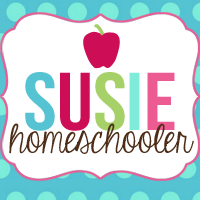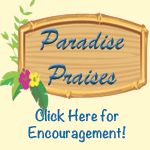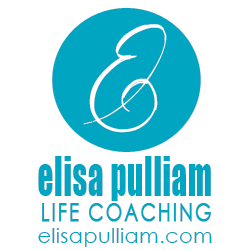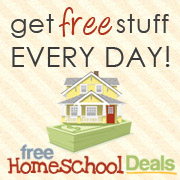 Winners will be notified by their entry email on October 2nd, after they are confirmed as entering correctly. Winners have 48 hours to provide us with your mailing address before another winner is selected.